Psychosocial advising and support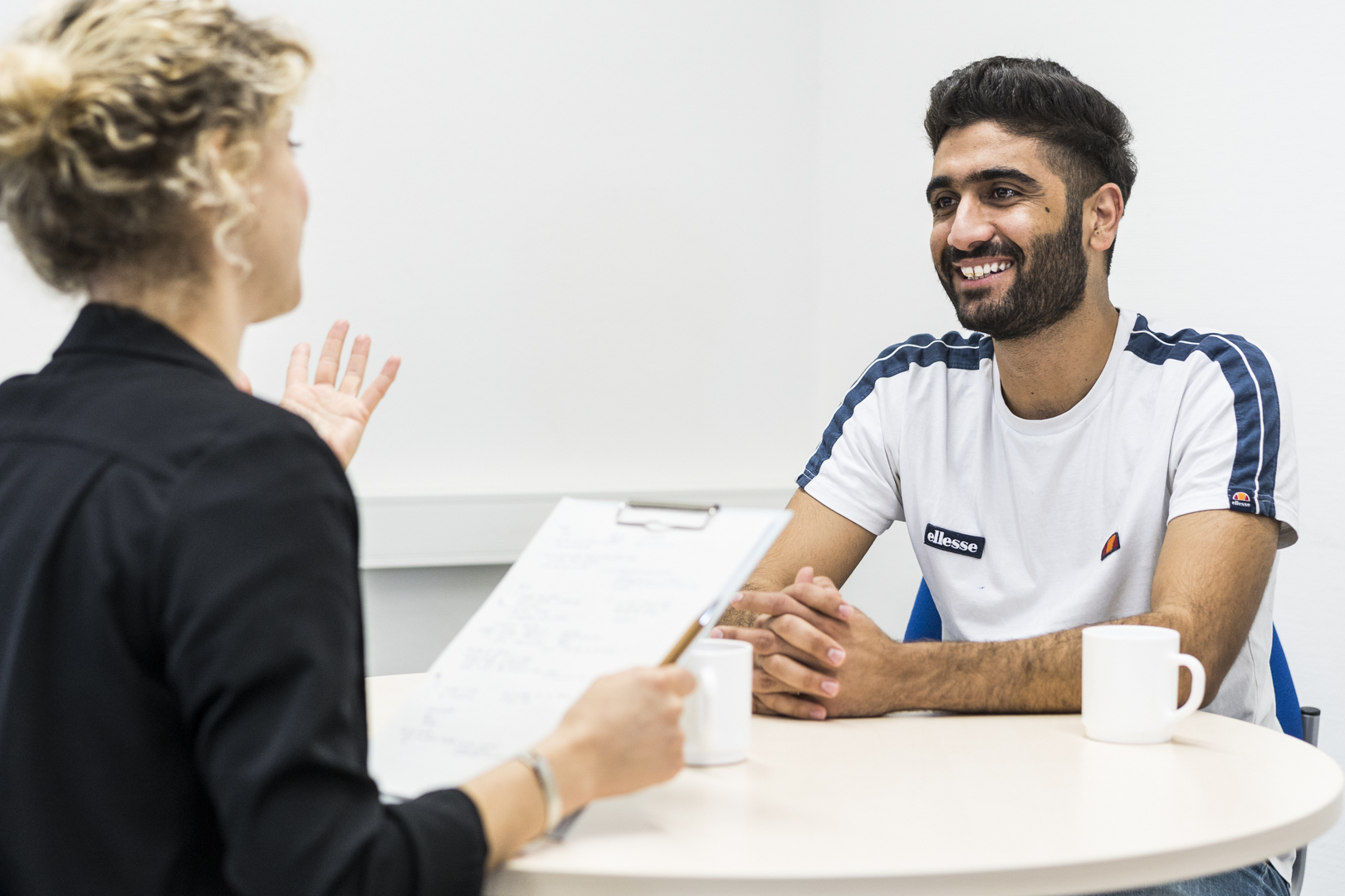 Are you finding that starting your studies or getting oriented in your career feels very stressful? Do you feel under pressure, but can't muster up the energy necessary to get things done? Are you trying to find the right way to reach your goals? Then maybe you should try out the psychosocial advising offered by the Centre for Migration Research and Integration Practice.
If you're a student with refugee experience or an international student, you face particular challenges due to your life situation (having friends and family in a different country, getting settled in a new city and finding your way around HAW Hamburg), which can sometimes make it difficult to learn and study and to feel at ease in your studies and your life. You can probably solve a lot of problems and overcome many obstacles by drawing on your own experience and skills. Other issues, though, may become more and more stressful, making it difficult for you not to think about them each day and costing you energy and happiness. Maybe some of your worries are so painful that you don't even want to tell your family members or friends about them, because you don't want to burden them.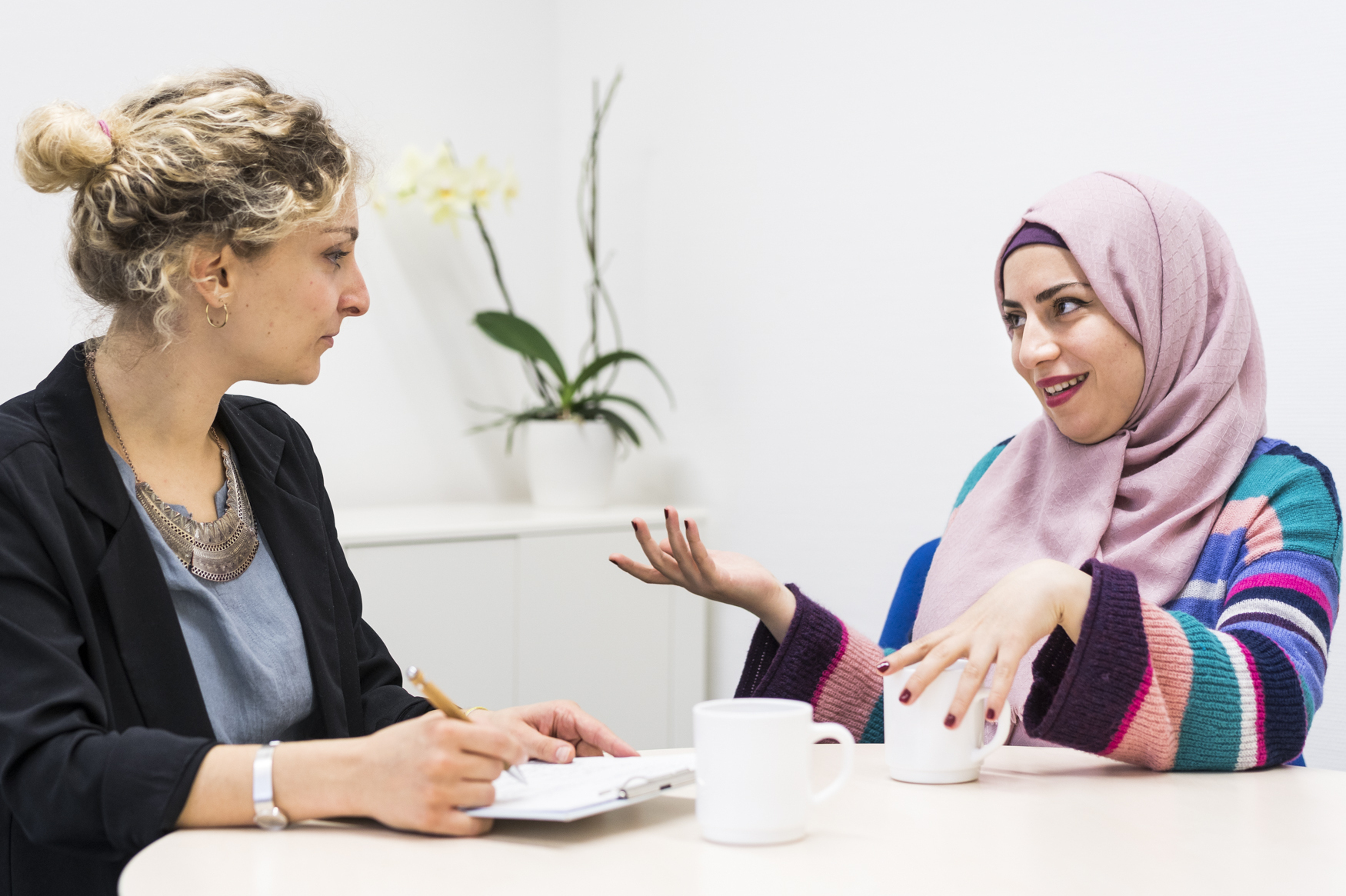 The psychosocial advising offered by the Centre for Migration Research and Integration Practice can help you deal with these stressors in a healthy way. It can assist you in regaining your energy and strength by teaching you strategies and techniques that can help you get back your motivation to study, let go of stressful thoughts and enjoy life. You may find that it can be a great relief to talk about your problems in a safe and trust-based environment.
A psychosocial advising session is usually 50 minutes long and is free of charge. Advisors are bound by confidentiality agreements, which means that all discussions are absolutely confidential. In the initial sessions you will have the opportunity learn how the advising works, develop a joint plan for what you want to work on and identify the goals of your advising process.
Centre for Migration Research and Integration Practice
Steindamm 105, fourth floor | 20099 Hamburg
Please call or write to arrange an appointment:

Sophie van de Vyver
Tel.: 040 / 428 75 9858
Sophie.vandeVyver(@)haw-hamburg.de