We build bridges between you and our students at the interface where university studies meet work/practice. To do this, we offer various formats, cooperation arrangements and settings.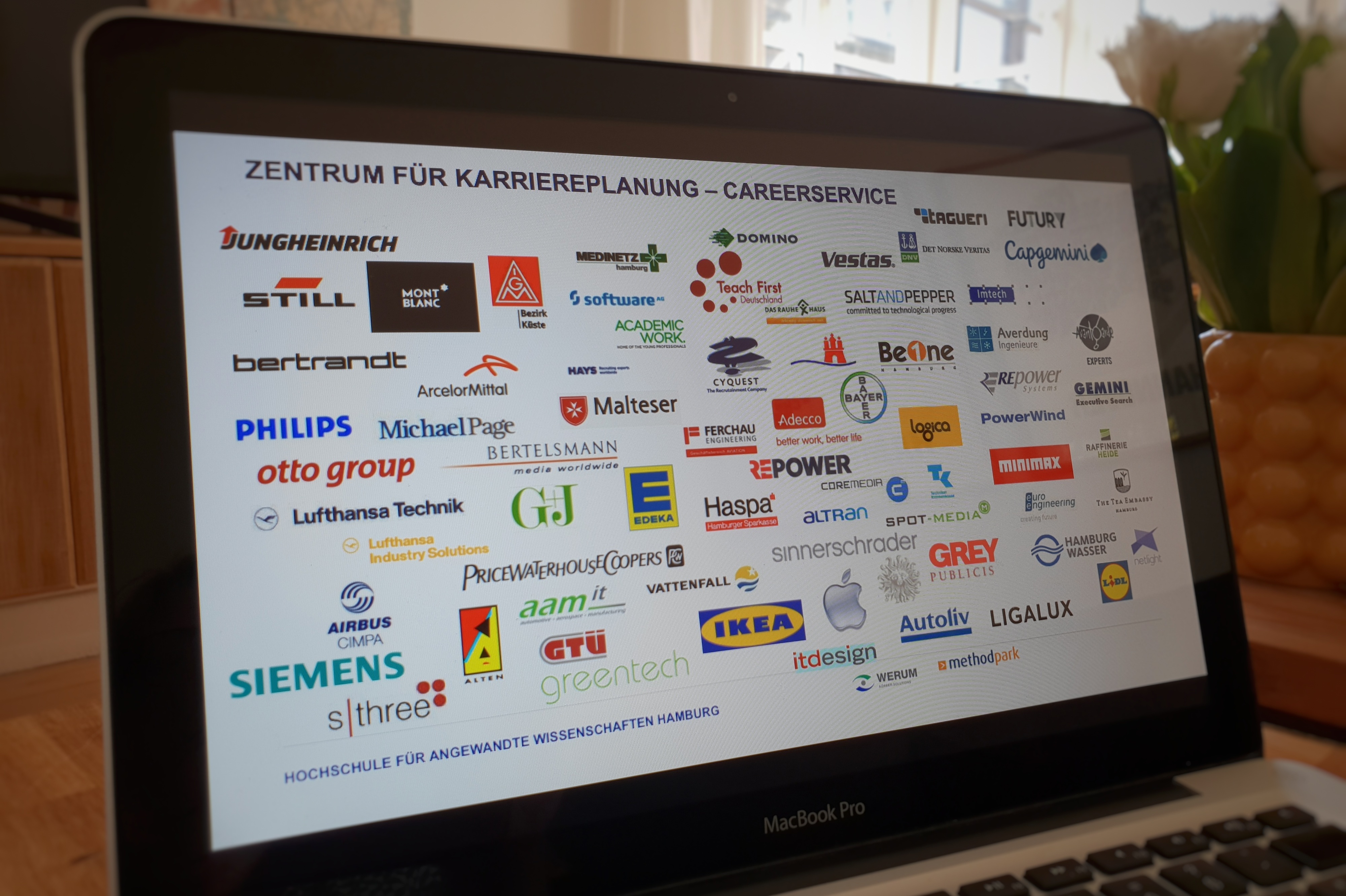 About us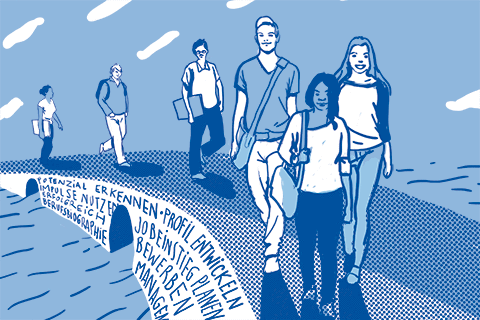 Career Service programmes and cooperation formats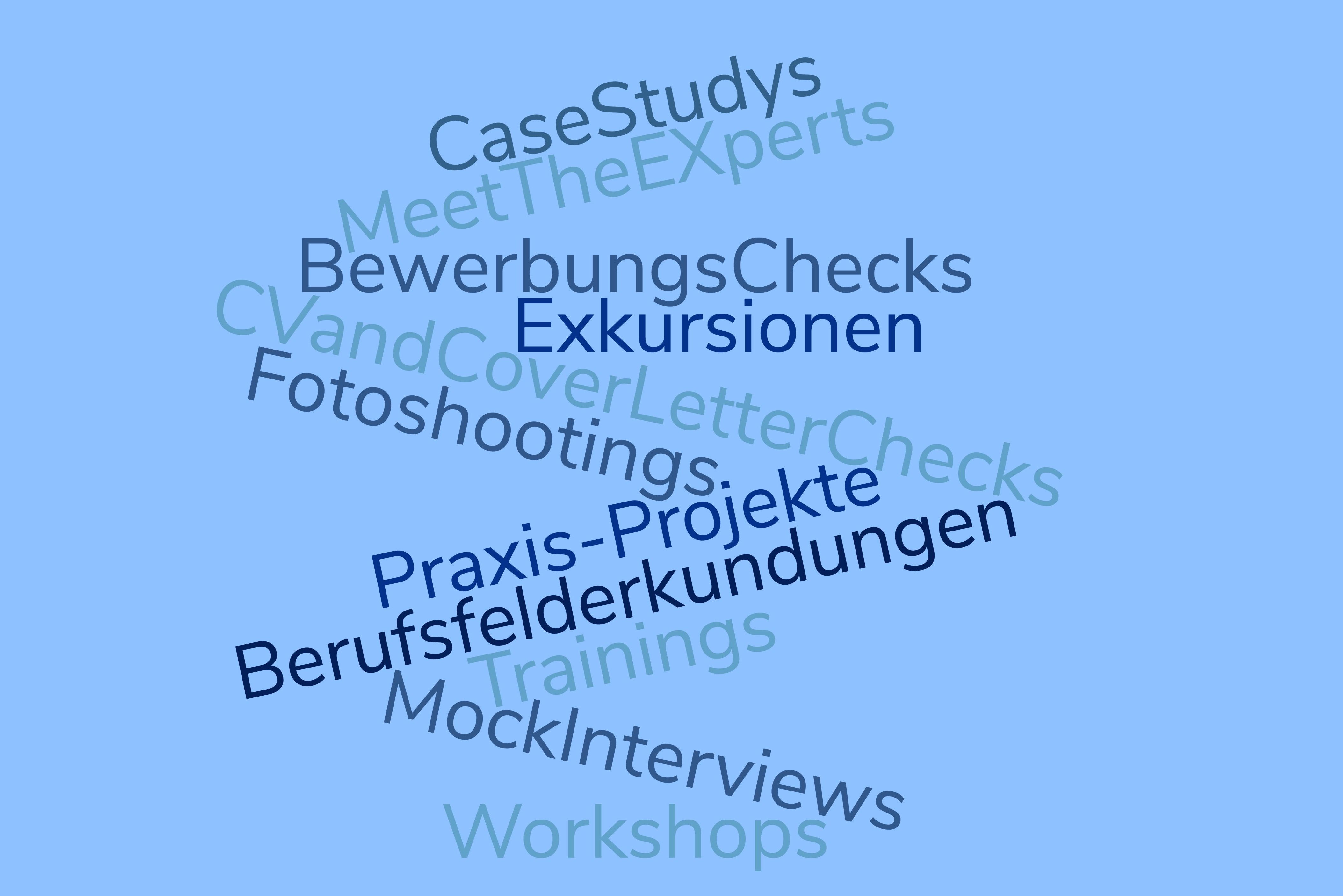 Contact us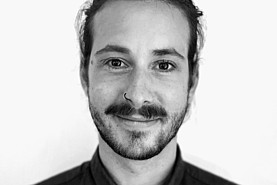 Events in cooperation with companies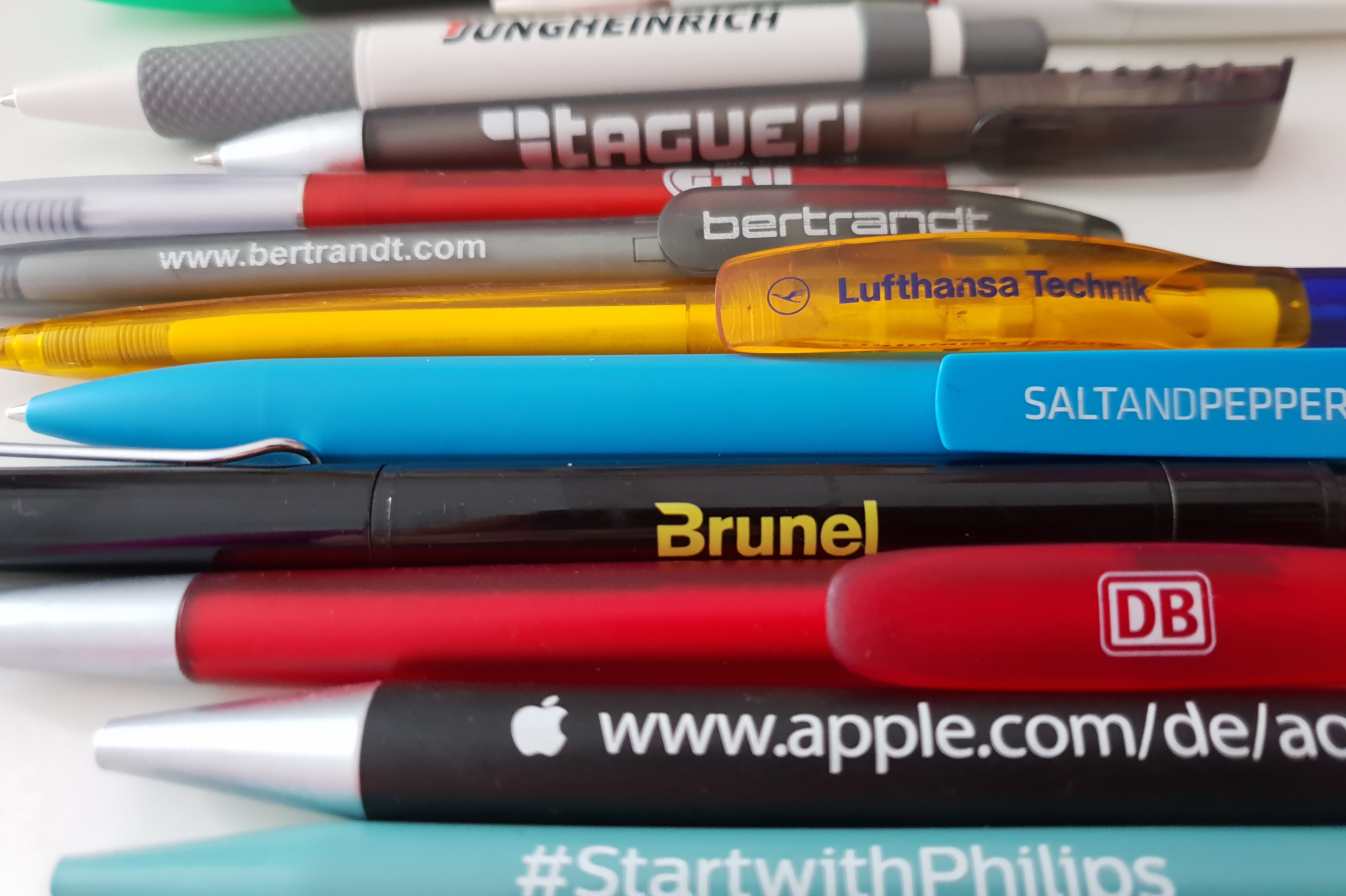 Getting involved in the Career Service's PMplus qualification programme
Your expertise is in demand!
In our PMplus qualification programme, students have the opportunity to deepen their knowledge of project management. You will be given a prominent role: we integrate project managers with different functions and positions in various businesses and sectors into the programme. They contribute a range of project management topics. In doing so they provide the PMplus participants, who come from various Bachelor's and Master's degree courses, insight into the practice of project management and demonstrate areas of application and best practice models.
Your project assignment for the 'Project management in practice' (PIP) qualification programme
In the Project management in practice (PIP) programme, students work on a practical project in an interdisciplinary team. You submit a current task or issue from your company for this purpose. The participants complete the project and present their results on site at your company. At the conclusion of the project, students have the opportunity to obtain the basic certificate in project management from the Deutsche Gesellschaft für Projektmanagement (German Society for Project Management).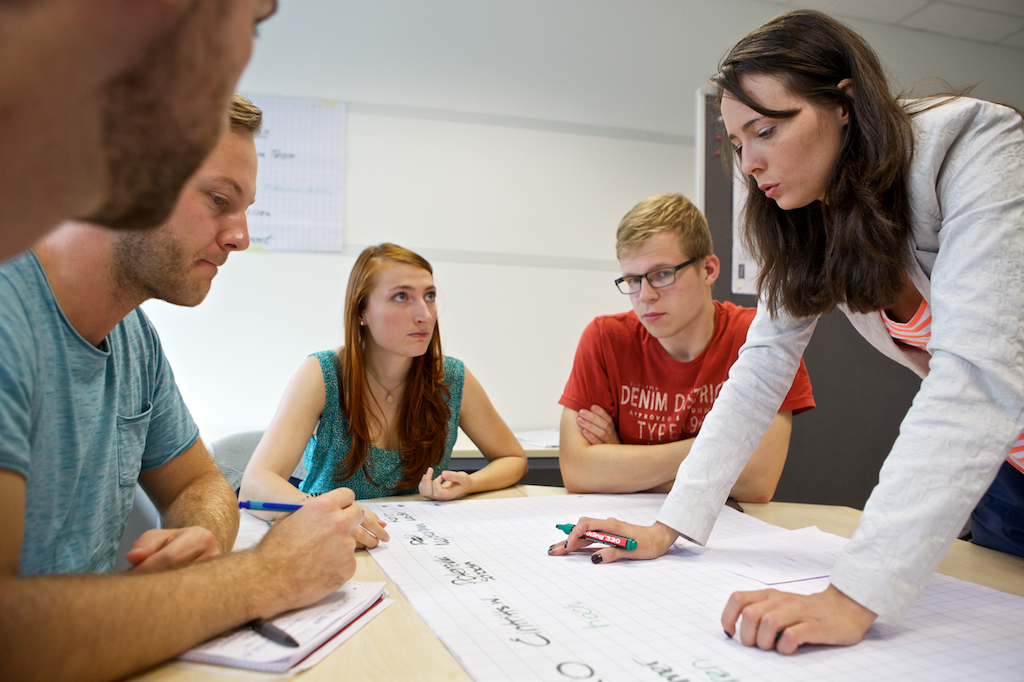 Attending HAW Hamburg's career fairs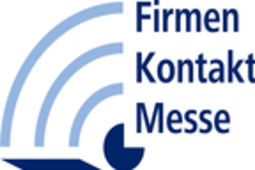 The Faculty of Engineering and Computer Science career fair
The big career fair at the HAW Hamburg campus
Each year in May, the students and professors from the Department of Automotive and Aeronautical Engineering organise the long-establised Engineering and Computer Science career fair. Here you have the opportunity to present your company to the 6,000 aspiring engineers in the HAW Hamburg Faculty of Engineering and Computer Science.
Stellenwerk job fair in Hamburg
Hamburg's biggest university job fair – jointly offered by HAW Hamburg, Universität Hamburg and the Hamburg University of Technology
Hamburg's biggest university job fair takes place for three days in exhibition tents on the campus of the Universität Hamburg. An interesting programme of events, which we are also involved in, is part of the fair. Here you can present your company to students and graduates from all three of Hamburg's largest universities.
Contact information and dates
Currently planned for June 2023
stellenwerk
Wiebke Haller & Fiona Moertter & Julius Cremer |
Team Key Account Management
T +49 151 422 466 27 | +49 151 599 438 05
vertrieb-stellenwerk (at) uhhmg (dot) de

Posting your vacancy on our jobs board
The Career Service is happy to draw attention to your job posting within the framework of our working relationships. This does NOT include widely distributed or target-group specific notices or online placement, which are offered by our partner stellenwerk. Through stellenwerk you can reach all Hamburg students or organise the targeted placement of your job posting. They can also advise you on which other universities would match your applicant profile and can provide other ideas, tools and channels for reaching your target group.