beyourpilot
Hamburg's largest universities have joined forces with the DESY research centre to start the 'beyour pilot – Startup Port Hamburg' project, which aims to more effectively promote and support academics and scientists who are founding start-ups.
At HAW Hamburg, the newly formed beyourpilot team will coordinate and implement the project activities at the university. The team is housed at the Start-ups Service, which is part of the Career Planning Centre. The beyourpilot project will substantially expand the Start-ups Service portfolio.
Additional services for start-up founders at HAW Hamburg
The beyourpilot team will offer a comprehensive range of advising services, workshops, and resources for current (and former) HAW Hamburg students and staff who are considering founding a start-up. The services offered will be expanded on an ongoing basis, integrated into the Start-ups Service and closely linked with the partner organisations.
Access to partner organisations' services
In keeping with the networking principle, all project partners have agreed to make their own beyourpilot services available to all members and former members of the affiliated academic organisations. This means that numerous experts, resources and events from across the City of Hamburg are available to you via the beyourpilot network and its online platform.
You can reach the beyourpilot team via the email address listed here, or you can contact one of the team members listed below directly: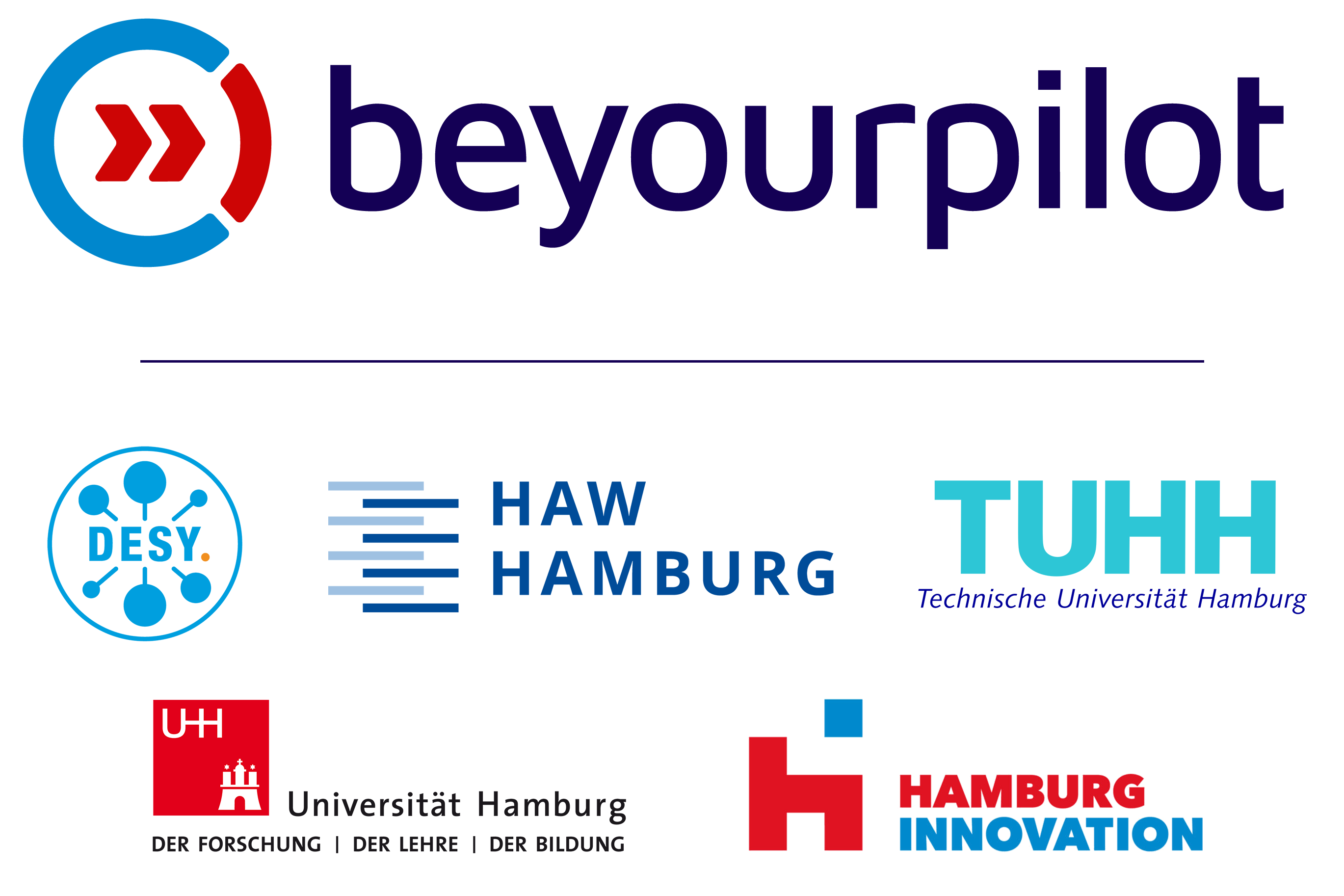 Our team