Ho Chi Minh City University of Technology (HUTECH)
The cooperation agreement with HUTECH applies to all of HAW Hamburg, but the focus of the exchange is the engineering degree courses, and specifically the area of automotive and aeronautical engineering, and the Department of Business. We are working on expanding the exchange to other areas.
The HUTECH is a partner in the HaMoNee – Hamburg/Hanoi Mobile Engineers project, which enables HAW Hamburg students to spend a tuition-free study semester abroad at the HUST or one of the three other partner universities in Vietnam. Students selected for an exchange can also apply for a full scholarship.
You can find more information about the university, study opportunities, and the university-specific criteria below and via the links provided. More information about applying for a semester abroad as part of the project and answers to the most frequently asked questions are available here.
Course offerings
The HUTECH Institute of International Education, which was founded in 2011, offers 13 internationally focused English-language Bachelor's degree courses (primarily in the areas of Business, IT, English, Automotive Engineering and Mechatronics) as well as degree courses offered in cooperation with Lincoln University (USA) and the Open University Malaysia. HUTECH also maintains close ties to the University of Economics and Finance (UEF), which is a member of the international CINTANA Alliance.
HAW Hamburg students can choose from the following English-language courses, among others:
Information Technology
Automotive Engineering
Mechanical Engineering
Mechatronics
Finance – Banking
International Finance
Business Administration
Marketing
International Business
Logistics and Supply Chain Management
Public Relations
International Relations
Human Resource Management
Hotel Management
Event Management
Multimedia Communications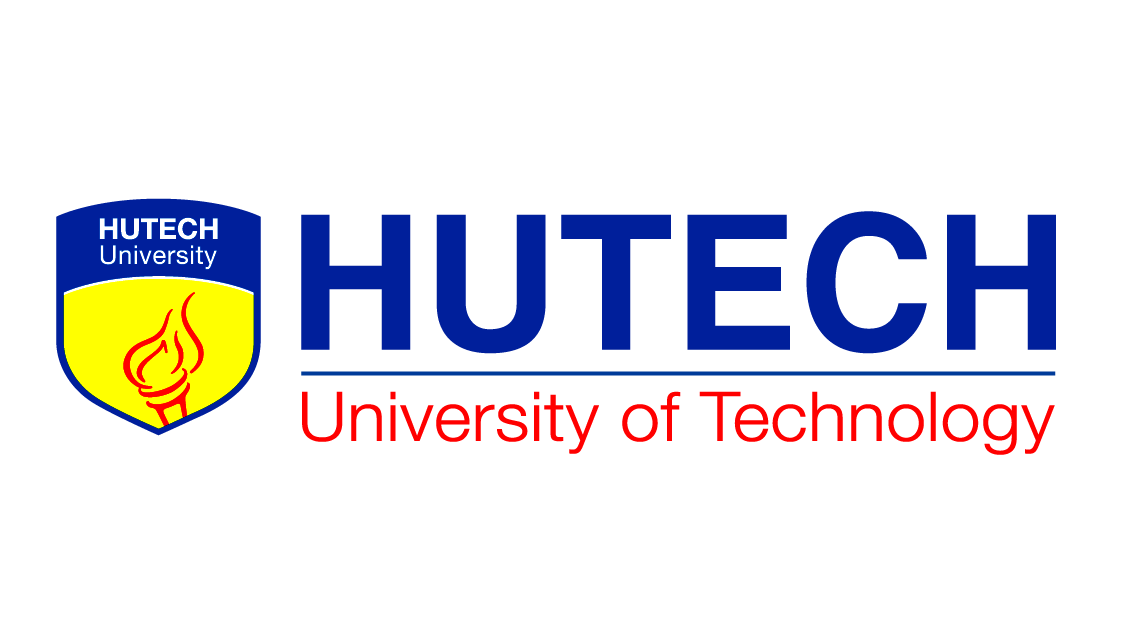 ---
---