Lose your heart to Hamburg
Can study abroad change your life? We think it can. We see it happen every semester. Come to Hamburg for an amazing international experience and lose your heart to this beautiful city.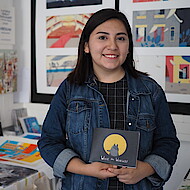 This study abroad experience not only made me more confident but it also taught me to give myself credit for stepping out of my comfort zone.
Alejandra Cruz, USA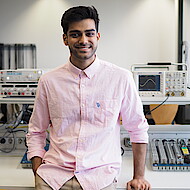 Studying abroad in Hamburg has been like a breath of fresh air. It's been an extremely rewarding experience and one that I will always cherish.
Dhyey Shah, Australia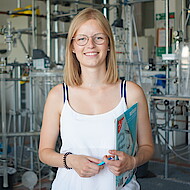 I wanted to go somewhere where I knew I'd love the culture and the lifestyle and where I had never been before - and I wasn't disappointed!
Axelle Dagnelie, France