HAW Hamburg's Start-ups Service supports you on the path from your initial start-up idea to the establishment of your company.
Corona Soforthilfe financial assistance
The beyourpilot team has compiled an overview of corona-related topics relevant to start-ups.
More information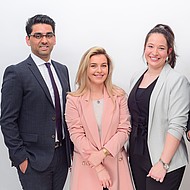 Without the advising provided by the Start-ups Service we wouldn't have made it this far!
holos start-up team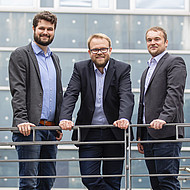 Thanks to the Start-ups Service we had a space where our innovation could take shape.
IRES start-up team