Advice on starting a business and working freelance
We offer an initial consultation for individuals and teams in the pre-founding, founding or post-founding phase of establishing a start-up.
This session covers the following topics, among others:
Business idea and business model
Market entry
Team building
Financing
Cooperation partners
In this 60-minute discussion, we'll have the chance to talk about the fundamental aspects of starting and running your own business.
Through the Startup Port project, we also offer 'start-up office hours' for those questions that pop up during your everyday work.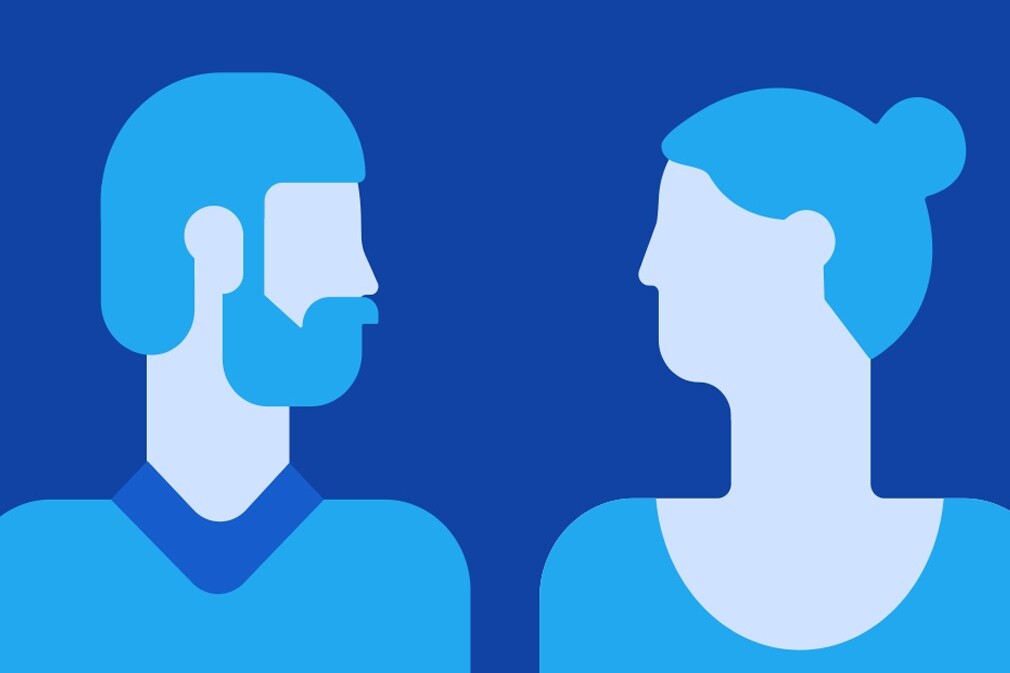 Sign up for a personal consultation