The Faculty of Engineering and Computer Science is made up of four departments with approximately 6,000 students.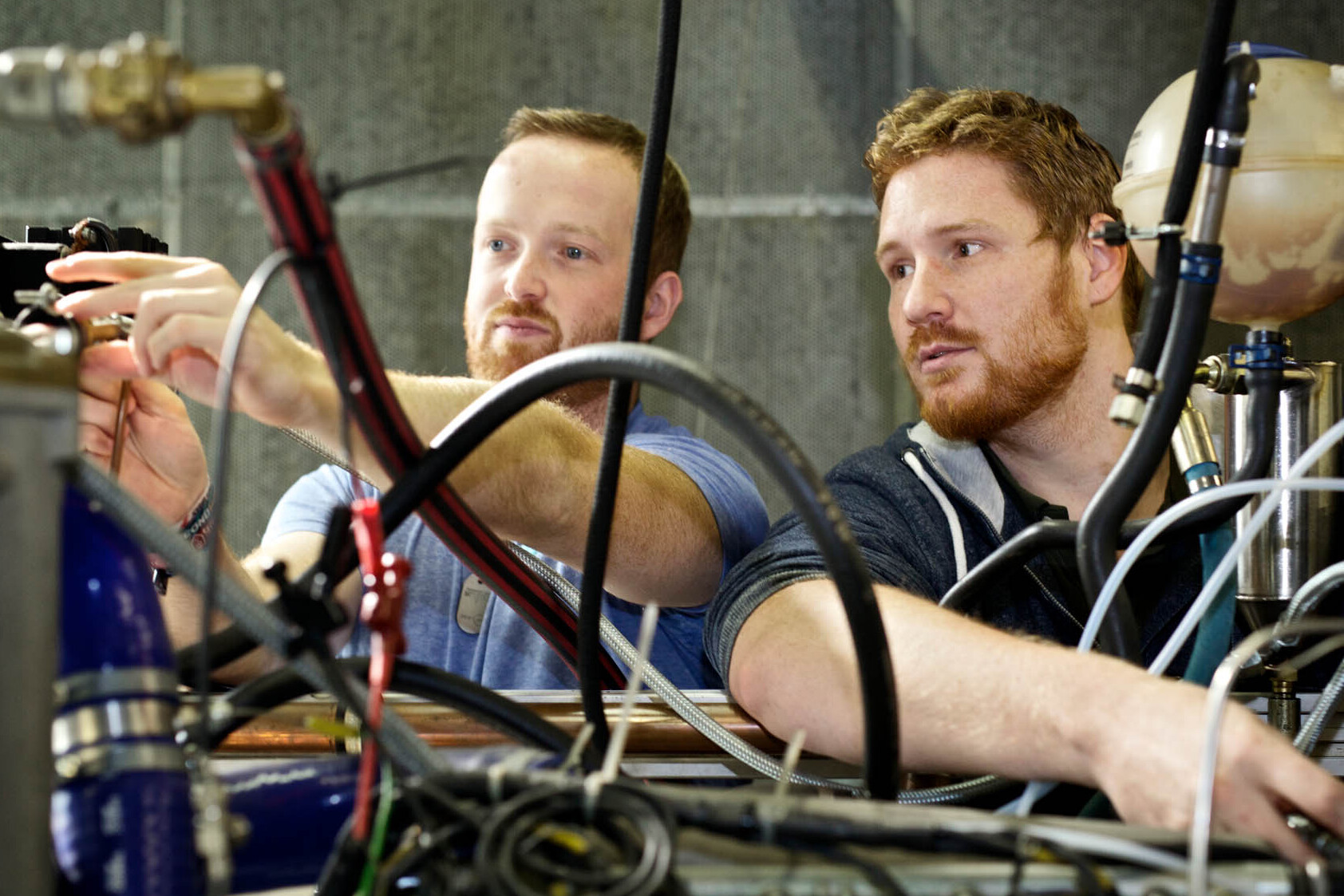 Electronic, electrical and embedded systems, as well as the accompanying hardware, firmware and software needed to control these systems, are our technical specialty. We bring these systems to life in the areas of energy supply, data transmission and drives. We teach our students how data flows and energy supply networks can be designed, developed, produced and maintained.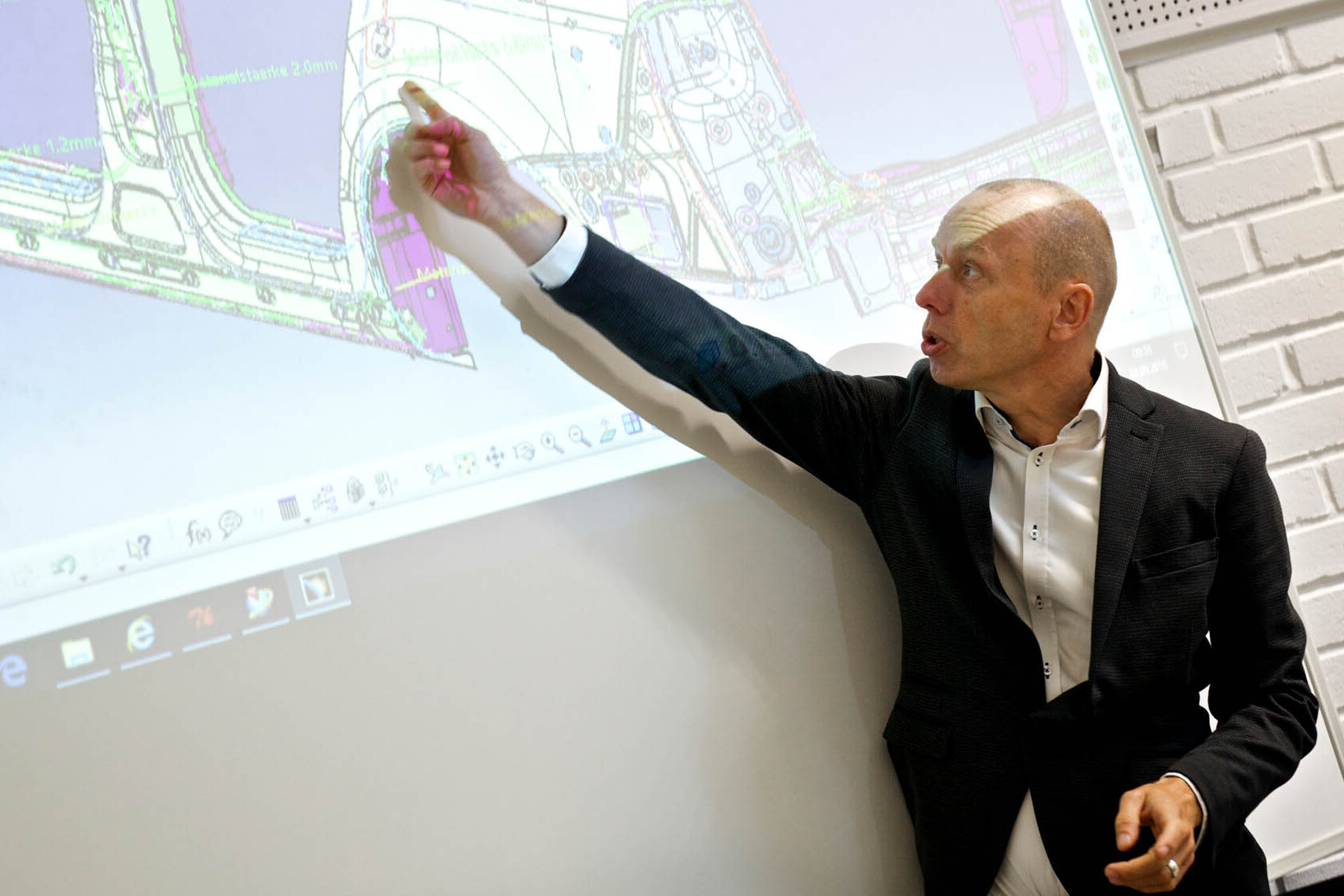 Connections, networks and nodes are the backbone of an interconnected world. They have to be stable, secure, designed for the future, and performant. The task of computer science is to develop, implement and operate fail-safe algorithms, technologies and ideas to ensure that this is the case.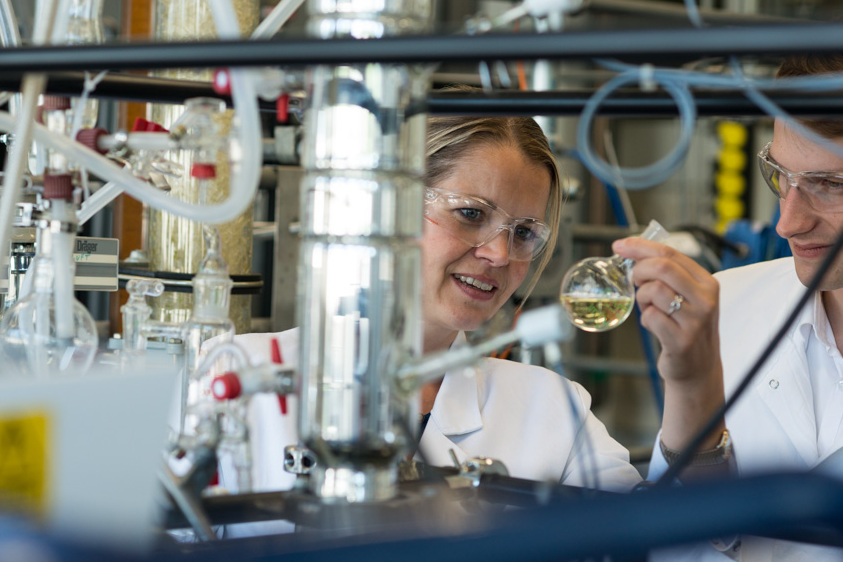 We instruct students in the development and design of motor vehicles, trains and aircraft of all kinds. In addition to our applied research, our labs play a central role in our academic and practice-based teaching.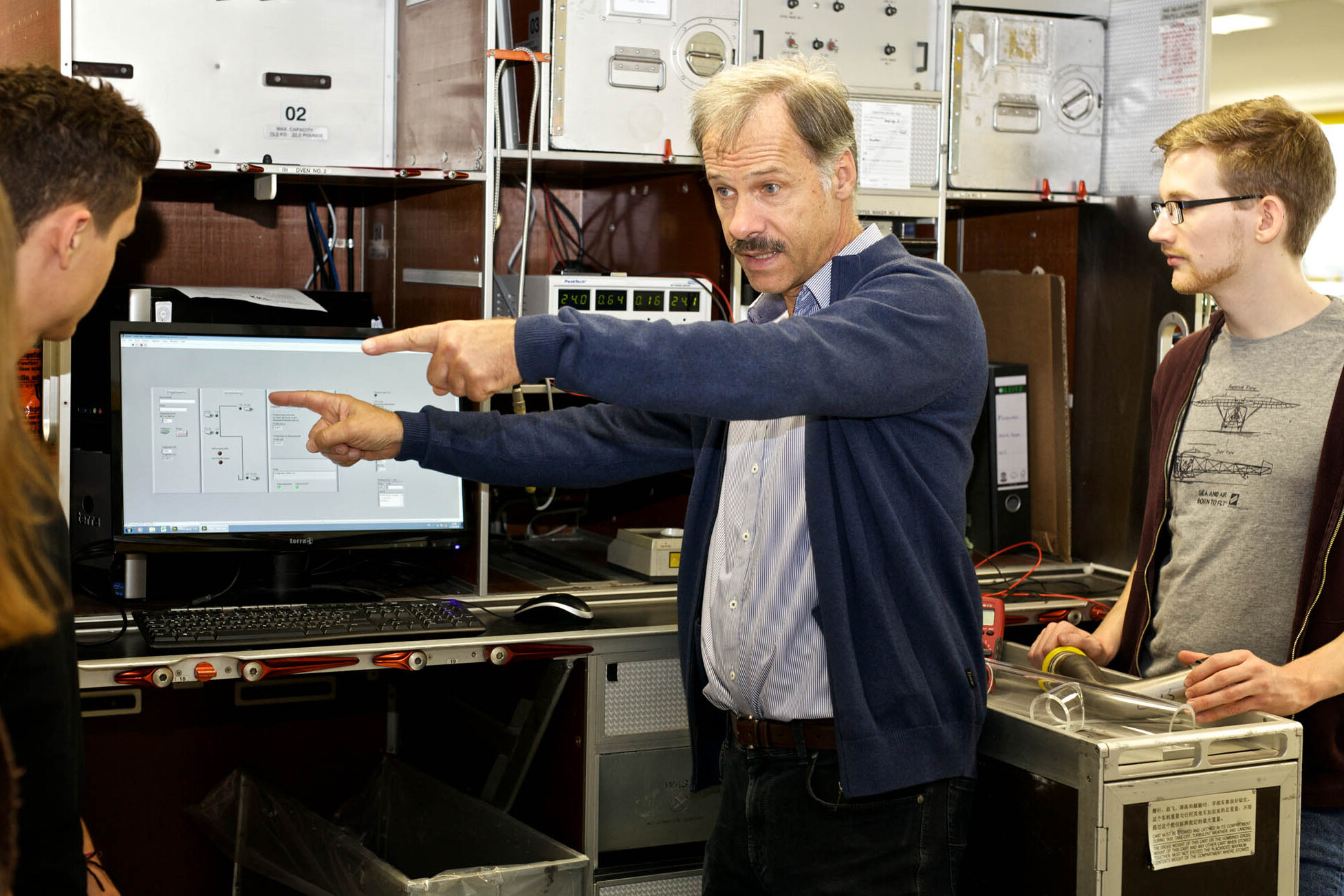 The mechanical and plant engineering sector and the manufacturing industries are the drivers of innovation in Germany. Digitalisation, smart technologies and artificial intelligence have long since made their way into the world of machines and products. Study with us to help shape our future world as an engineer.