The Hague University of Applied Sciences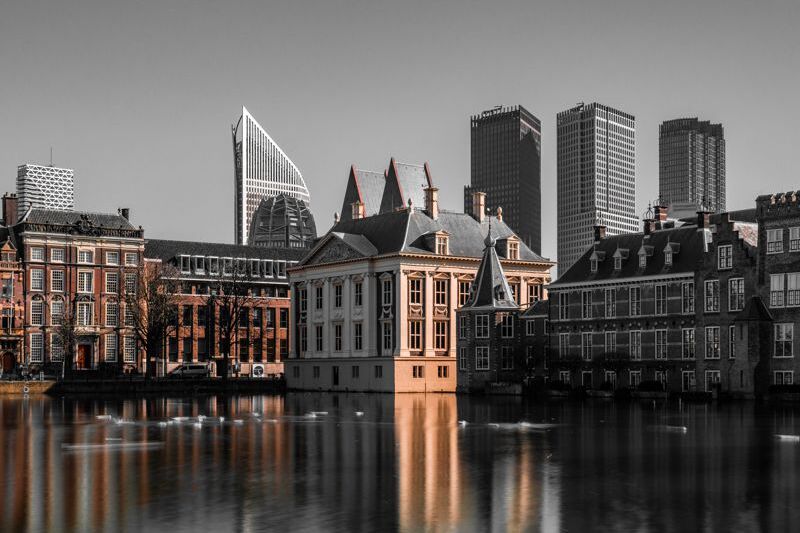 Studierende, die eine Kombinationa aus Sportwissenschaften, Gesundheit und Ernährung suchen, dabei Interesse an neuen Technologien, wie Smart Watches mitbringen, finden in Den Haag gute Studienbedingungen. Wohnungen findet man über Housing Anywhere und die lokalen WG-Seiten.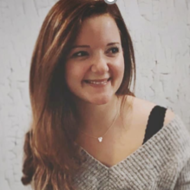 Den Haag ist eine wunderschöne, weltoffene und aktive Stadt, die direkt an der Küste liegt. Besonders an der THUAS ist die Kulturwoche und das großartige Sportangebot. Wir arbeiteten in divers zusammengestellten Projektgruppen und erhielten wöchentliches Feedback der Lehrenden.
Jasmin Scholz
Student Exchange Coordinator
Fakultätsverwaltung LS
Ulmenliet 20, Raum 0.17a
21033 Hamburg
T +49 40 428 75-6398
LS-International (at) haw-hamburg (dot) de
Sprechstunde: Bitte vereinbaren Sie einen Termin per Email.
---
INFOS
Sprachkenntnisse:
Englisch B2

Semesterzeiten
Mitte September - Anfang Februar /
Mitte Februar - Ende Juni

Studiengänge
Bachelor Ökotrophologie Gesundheitswissenschaften
LINKS
---