The Digital Business Processes Research and Transfer Centre (RTC) focuses on the development, application possibilities, and consequences of decentralised technologies in economic and scientific processes.
The Internet and the associated technologies have had a significant impact on society and the economy. The current trend towards smart homes and smart cities has introduced new challenges with respect to the design of the security aspects of the associated technologies. The wide distribution of mobile devices that enable wireless communication supports the development of decentralised networks. Unfortunately, the rapid growth and application of the technologies mean that the corresponding security aspects still lack technological sophistication.
The Digital Business Processes RTC deals with the safe design of such distributed systems in various applications. These include the monitoring of transport logistics (HANSEBLOC), the development of digital object memories (DigitaP), and the decentralised management of scientific data (QPTDat). To achieve this goal, we work closely with several partners in industry and academia.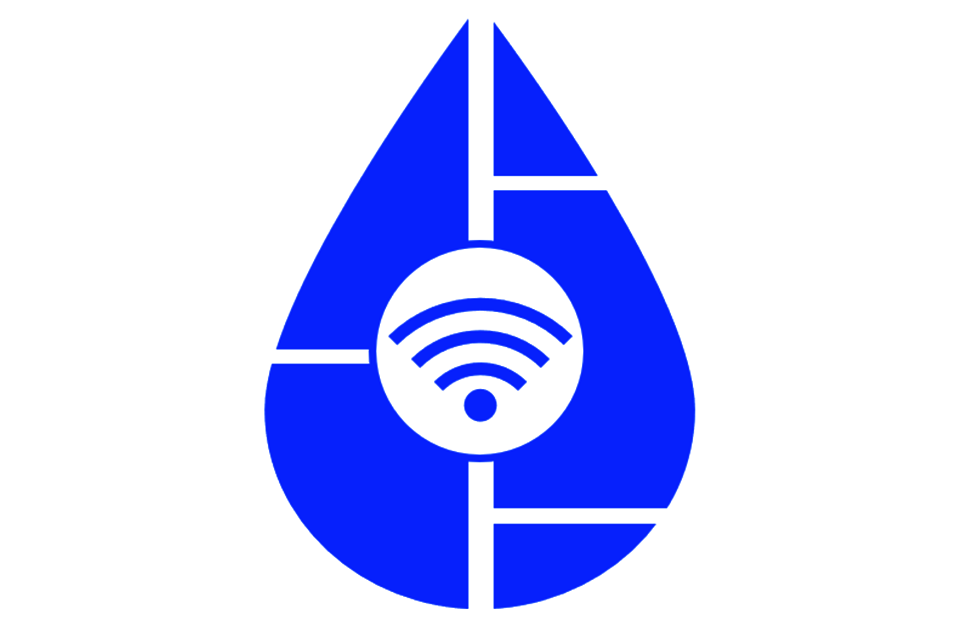 WaterGridSense 4.0 - Smart status detection and forecast in water and sewage networks with the help of distributed sensors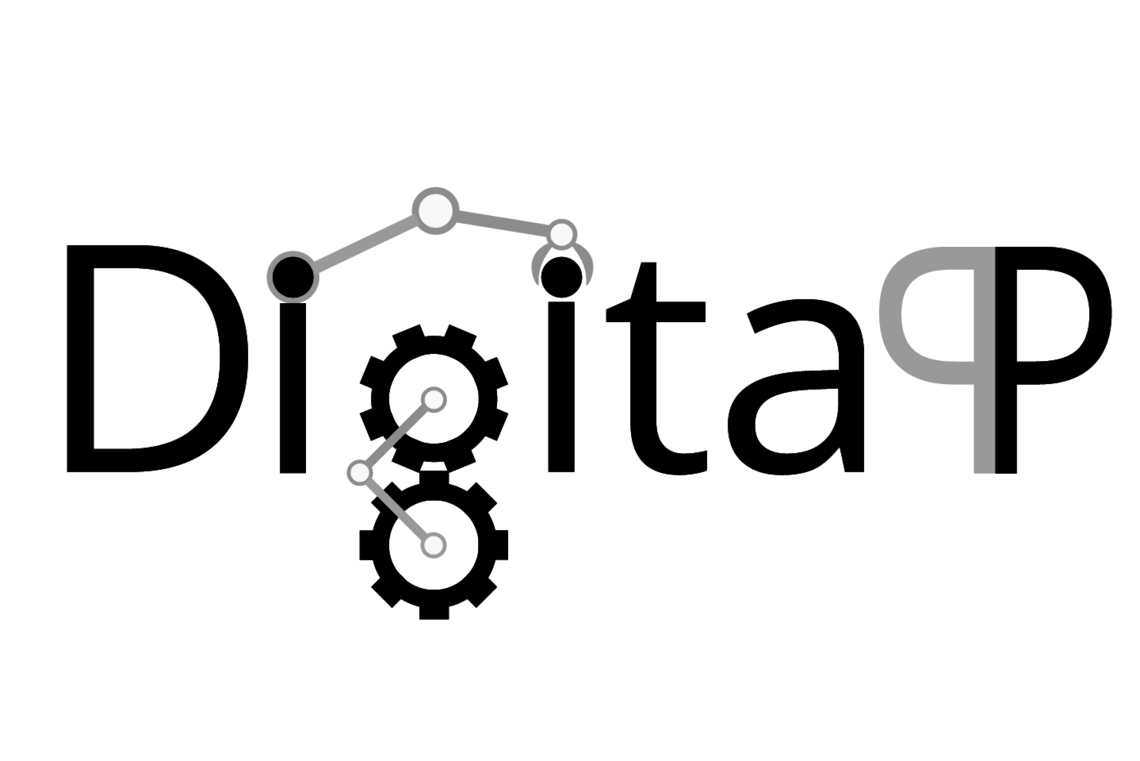 DigitaP - Digital object memory to protect products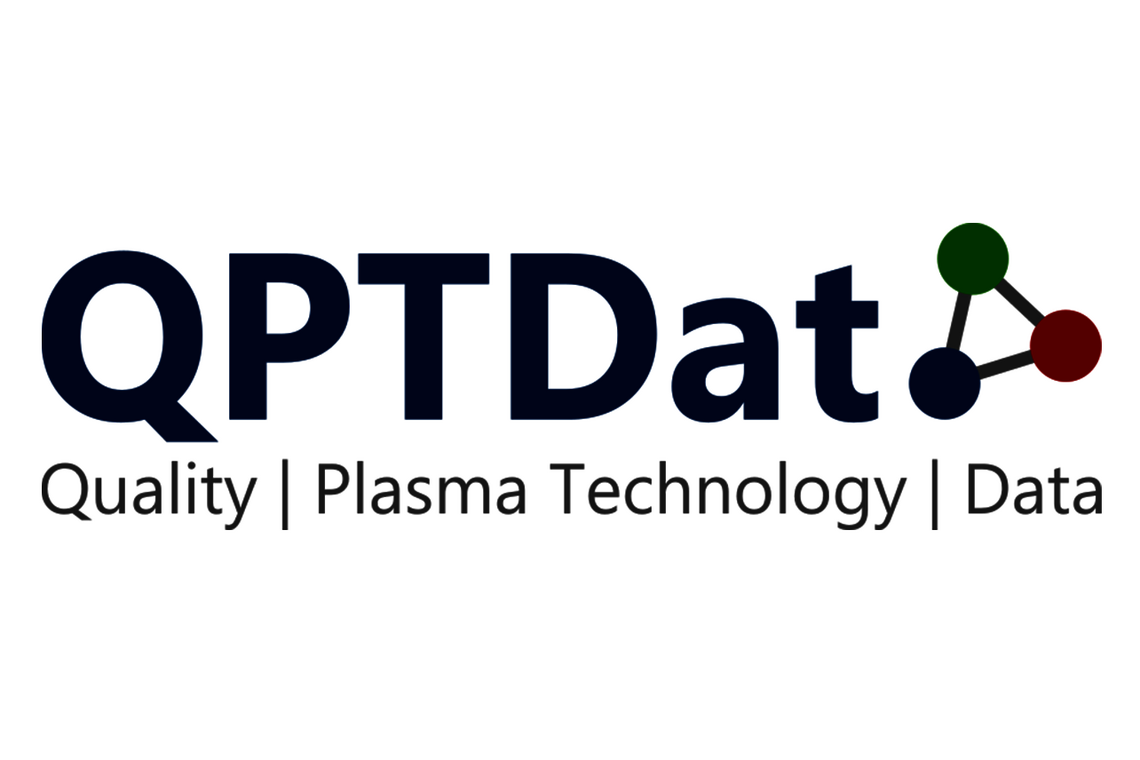 QPTDat - Quality management and connecting of scientific data in plasma technology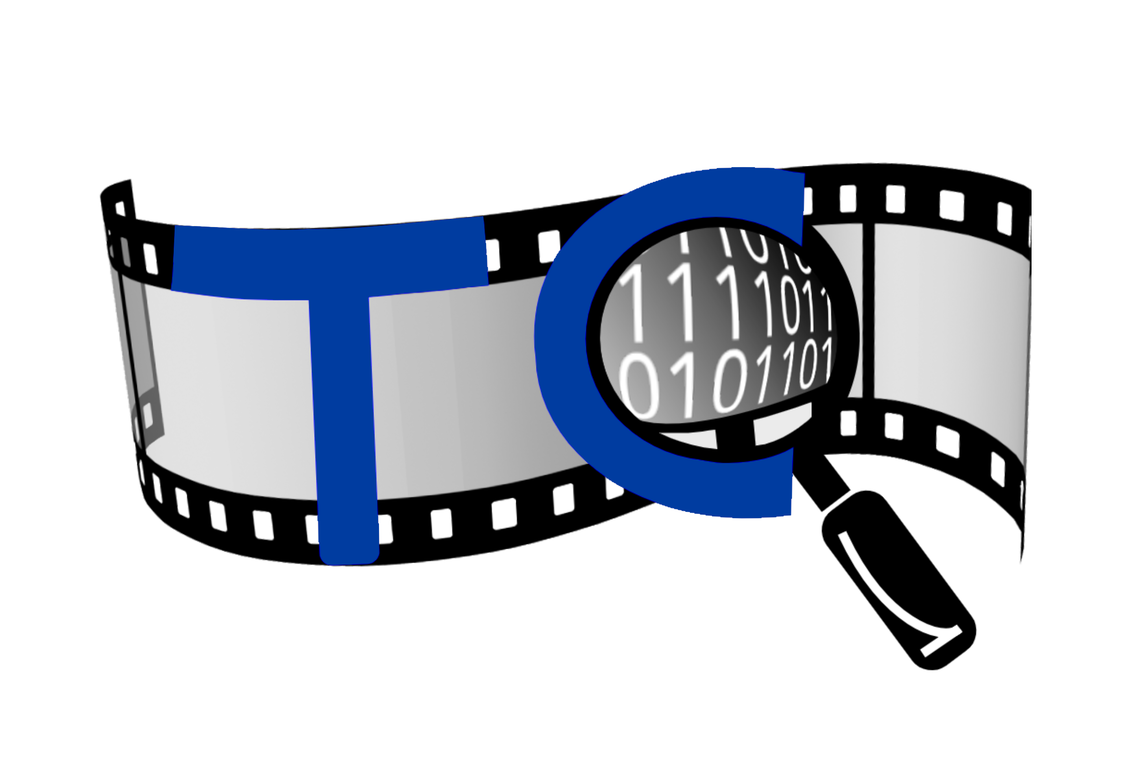 Trusted Cam - Securing safety-relevant videos of cameras with blockchain principles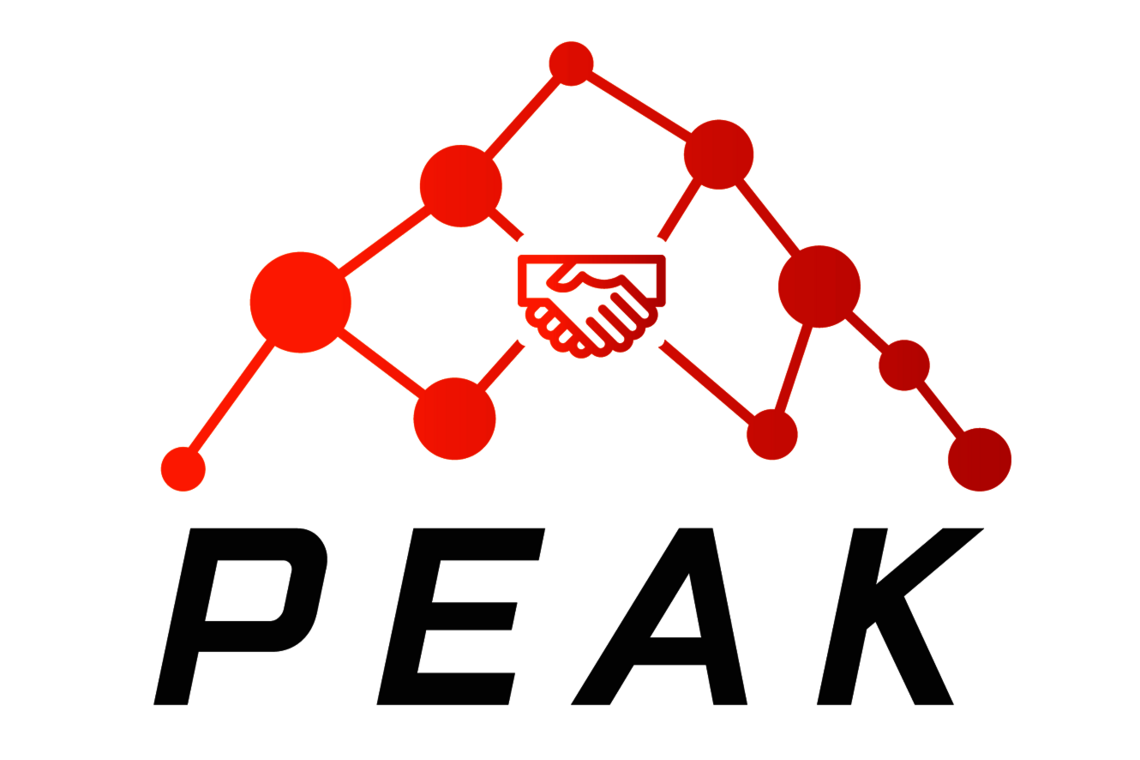 PEAK - Integrated peer-to-peer platform for energy trading and active grid control
Previous
Next
We offer students the opportunity to complete seminar papers, Bachelor's and Master's theses, and project papers. We also provide jobs in the form of student assistant or research assistant positions. We look forward to receiving your application.
For a list of our current offers, please have a look at our Offers page.