KOMWEID survey: How can students have an impact on studies and teaching?
06.04.2023 | Campus
FIND YOUR COURSE
FIND YOUR COURSE
Facts and figures
Facts and figures
Master's degree courses
35
Bachelor's degree courses
37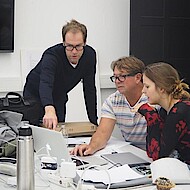 The teaching collaboration with CSULB brings a new international expertise to the Hamburg classroom.
Sven Vogel, Dept. Design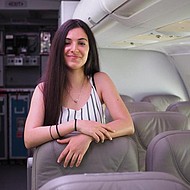 Airbus was always a childhood dream and my studies at HAW Hamburg gave me a practical insight into this industry.
Khaoula Ouhichi, Tunisia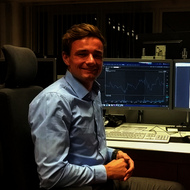 My year abroad in the US added a new element to my resumé that lots of other business students don't have.
Ole Peters, Germany