At our four campuses in Hamburg, the most beautiful city in the world, we offer you everything you need for a perfect start to your working life. You'll experience an optimal mix of theory and practice in 73 exciting Bachelor's und Master's degree courses in the areas of Business and Social Sciences; Design, Media and Information; Engineering and Computer Science; and Life Sciences.
You'll complete internships at firms, work on your own projects in labs and workshops, and write your final thesis at the company of your choice. The classes are small, and the atmosphere is friendly. Take advantage of the know-how and networks of our professors, who have themselves worked in companies and practical settings for several years. You'll have access to various offers such as language and sports courses, coaching sessions and our Career Service – your own individual advising included. We research future-oriented topics together with you, and we cooperate with more than 140 universities around the world. Study the future with us.
HEART. HEAD. HANDS.
ABOUT US IN 60 SECONDS.
HEART. HEAD. HANDS. ABOUT US IN 60 SECONDS.
To select English subtitles, use the settings button at the bottom right of the video screen.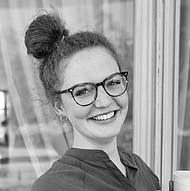 Each semester brings new insights.
Sophie Kregel | Studying for a Bachelor's degree in Health Sciences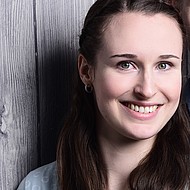 If experiments don't work on the first try – just stick with it and get help. The professors and instructors are there.
Beke Kühl | Electrical Engineering and Information Technology student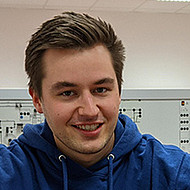 Math and physics are also part of protecting the climate.
Jonas Kindel | Studying for the energy transformation
SUBJECT
AREAS
SUBJECT AREAS
Already know what you want to study?
You can find all the subjects taught at HAW Hamburg here.
Still not sure what you want to study?
Use our search tool to find the degree course that suits you.
FIND YOUR
COURSE
FIND YOUR COURSE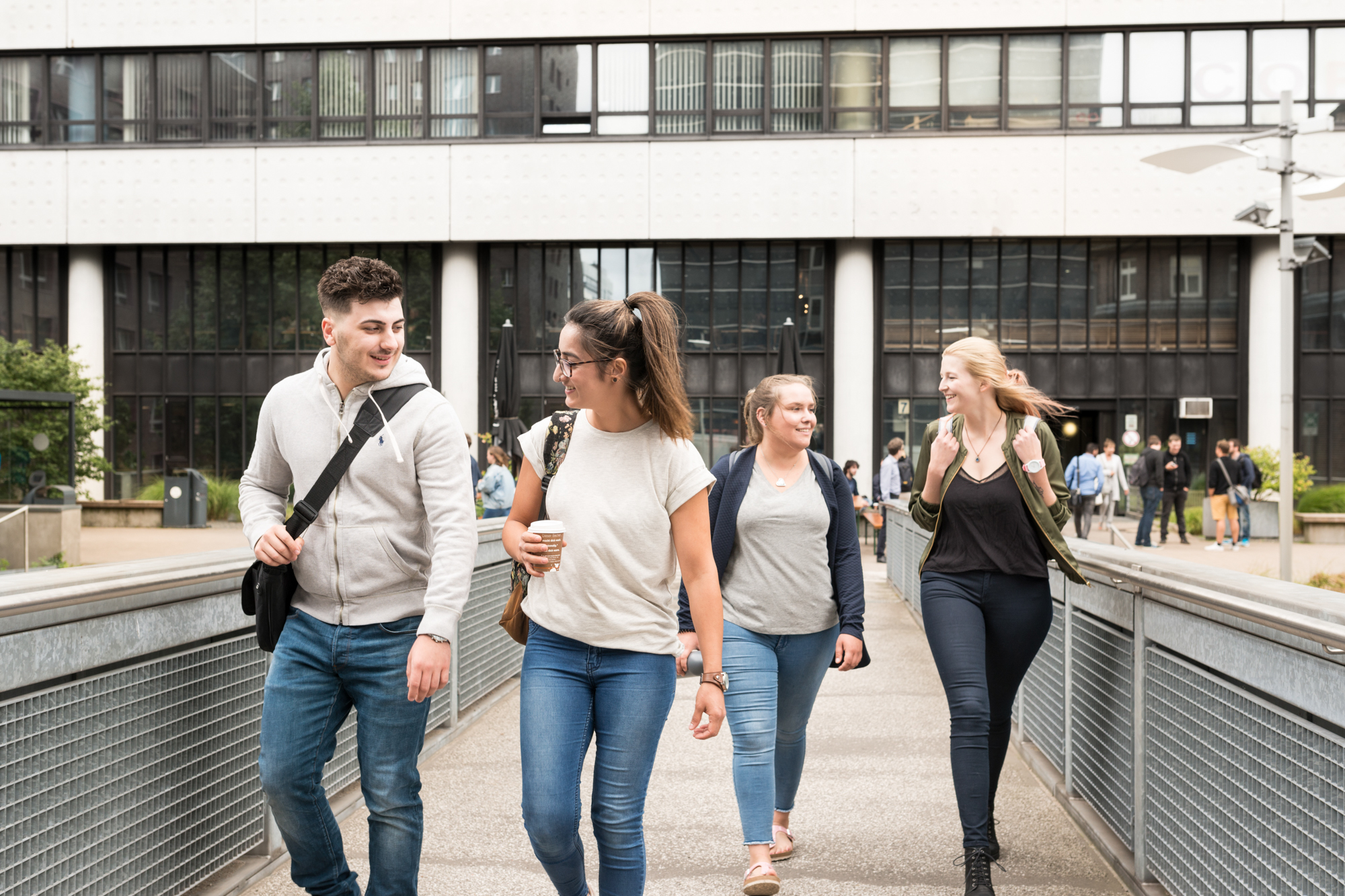 More than just a place to learn.
We want you to feel well looked after outside of your courses as well – and we do a lot to make this happen. Design your own student projects with fellow students, enjoy delicious food in our cafeterias, stay fit with our diverse sports activities or get into music by joining our choir. We have a lot to offer you.