We encounter computer science everywhere. Whether in smartphones, cars or interactive e-learning at university: computer science drives the innovations in our lives and is an element of countless technological products. It is constantly changing, and computer scientists are always on the lookout for future-oriented applications and innovative ideas.
The HAW Hamburg Department of Computer Science offers four accredited and internationally recognised Bachelor's degree courses and a Master's degree course. The high quality of the degree courses is widely recognised among experts and demonstrated by top places in the independent CHE University Ranking.
Approximately 30 professors work within the Department of Computer Science, together with numerous academic and technical staff, conducting research and teaching approximately 1,000 Computer Science students.
Other reasons to study in the Department of Computer Science at HAW Hamburg
Individualised training: Through the selection of a particular degree course you can decide on a computer science specialisation, while your degree fully qualifies you as a computer scientist.
Top location in Hamburg: The Hanseatic city offers you multiple options for applying what you learn during your studies: logistics, media and games design are key sectors here.
Practice-oriented research: You can carry out practice-oriented research with us in diverse projects. For example, the Department of Computer Science is developing a driver-assistance system for cars, intelligent IT solutions for the homes of the future, new gaming concepts and user-oriented interfaces.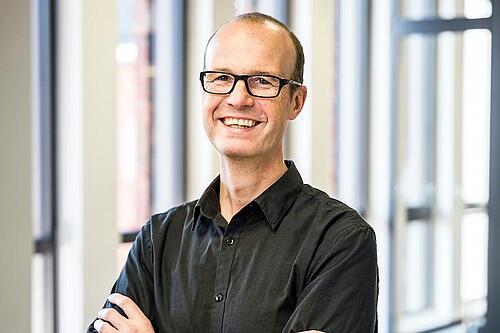 Prof. Dr. Stephan Pareigis
Professor für Angewandte Mathematik und Technische Informatik
Department Informatik
Berliner Tor 7, Room 12.07
20099 Hamburg

Deputy head of department
André Six
Geschäftszimmer Departments I, IuE sowie Fakultätsverwaltung
Fakultätsverwaltung TI
Berliner Tor 7, Room 12.09
20099 Hamburg