Office of Sustainability Services 
Office of Sustainability Services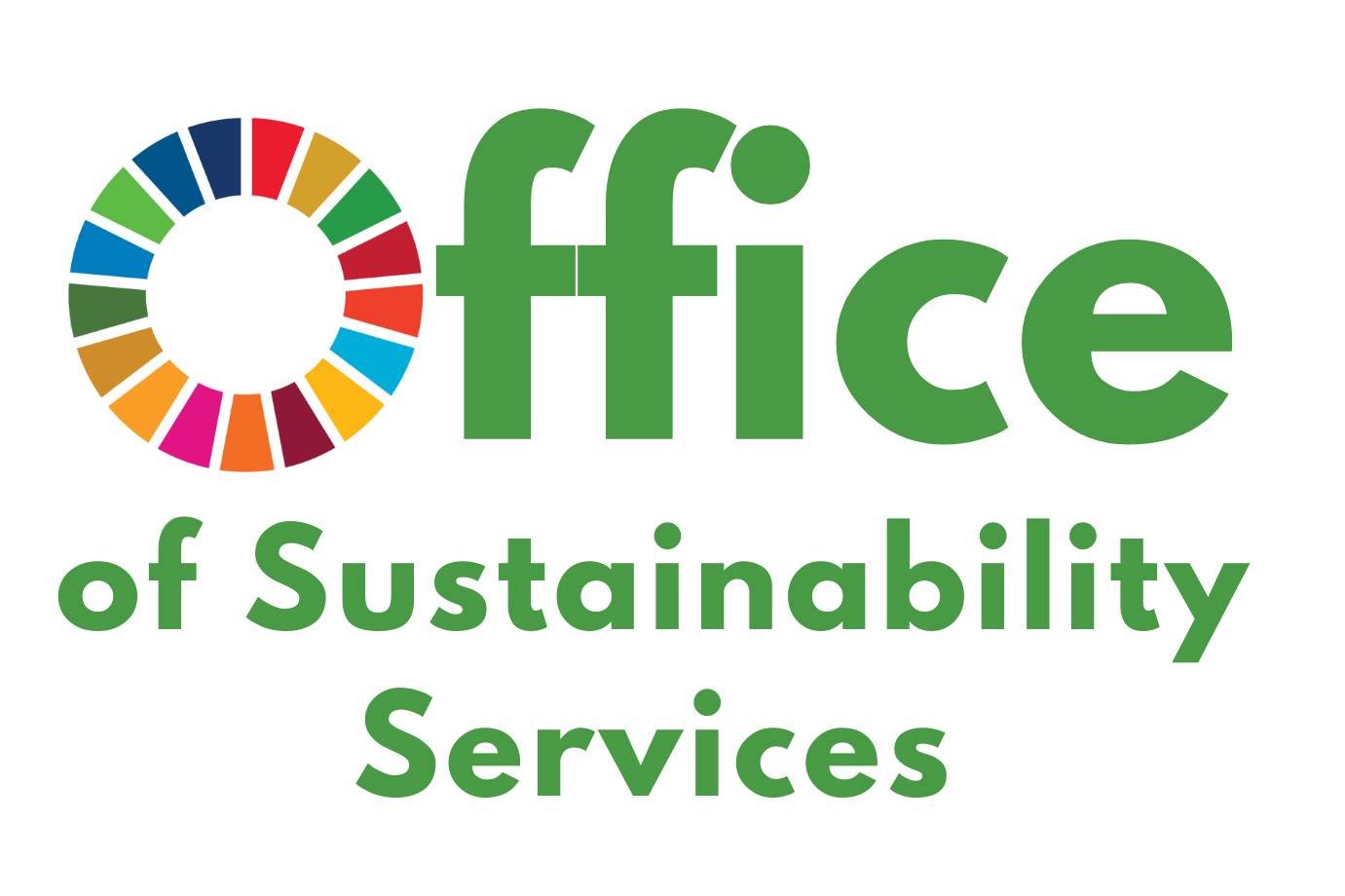 The Office of Sustainability Services is a unit set up at the Research and Transfer Centre "Sustainable Development at Climate Change Management" (FTZ-NK) at HAW Hamburg.
Its mission is to initiate, undertake and monitor innovative strategies and practices that will help HAW Hamburg to better integrate sustainability as part of its operations, especially on teaching & learning, research, campus operations, and community engagement, in close collaboration between academic and administrative staff, students and external stakeholders
The Office of Sustainability Services will also act as a "Green Office" meaning that it will help the Faculty of Life Sciences and HAW Hamburg as a whole to reduce its negative externalities and foster positive ones, by engaging various internal and external stakeholders in sustainability practices, and by building a favorable environment for sustainability value creation through a bottom-up perspective. Its final goal is to establish a "sustainability culture" by innovating and engaging the university to contribute to the Green Transition and to the UN Sustainable Development Goals (SDGs).
What will the Office of Sustainability Services do?
The Office of Sustainability Services will be a key component of the strategy of HAW Hamburg to become a more sustainable university since it will help it to fulfill a goal stated on its institutional mission, namely "Developing sustainable solutions to the societal challenges of today and tomorrow". The work of the "Green Office" will also contribute to the UN 2030 Agenda of Sustainable Development and the objectives of the European Union´s Green Deal. As means of delivery, it will focus on four main dimensions:
The Office of Sustainability Services will coordinate the works mentioned above. Its approach is inclusive: students and staff are encouraged engage and suggest additional initiatives, from a bottom-up perspective.
Jennifer Pohlmann, Cíntia Nunes, Joao Eustachio, Jasmin Röseler
Office of Sustainability Services (Green Office)
Research and Transfer Centre "Sustainable Development and Climate Change Management" Ulmenliet 20
Faculty of Life Sciences
Hamburg University of Applied Sciences
Ulmenliet 20, 21033 Hamburg
Germany
GreenOffice (at) ls.haw-hamburg (dot) de