Representative for employees with disabilities at HAW Hamburg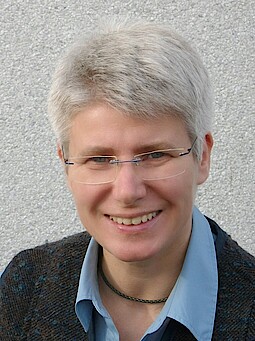 Representative for employees with disabilities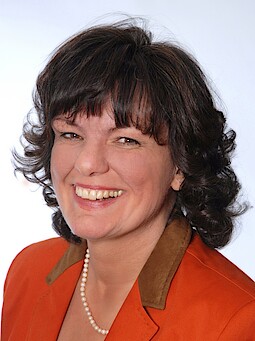 Deputy representative for employees with disabilities
_______________________________________________________________________________________
What does the representative for employees with disabilities do?
We advocate for the interests of people with disabilities, those who have been granted disabled status, and those colleagues at risk of a disability.
Our goal is to ensure that as many people as possible with a disability or disabled status have the chance to secure employment at HAW Hamburg.
We also work to ensure that the working conditions for people with disabilities are reviewed and improved on a regular basis.
Our responsibilities incude the following:
Advising on applications and topics related to a disability
Representing the interests of employees with a disability, disabled status or at risk of a disability
Monitoring compliance with applicable laws, ordinances, workplace agreements and administrative ordinances intended to benefit people with a disability
Support for preventative measures
Receipt of suggestions or valid complaints to be addressed with the employer
Participation in committees, working groups and Staff Council meetings
On-campus reviews of accessibility